June 30, 2020
We donated our picture books to child welfare facilities in Kanagawa Prefecture
In late June 2020, with the help of Kanagawa Prefecture Council of Social Welfare, we donated 64 of our picture book "You are the only one, but never a lonely one" to 18 child welfare facilities in Kanagawa Prefecture.
As the world faces unstableness due to COVID-19 pandemic and the problems of racism, children must be finding it more difficult than adults can imagine. We hope that the heartwarming story and illustrations of this picture book will ease the feeling of those children.
We also hope that as a fellow who live together on this earth, children will recognize the goodness among each other and realize the importance of connecting and supporting each other's hearts.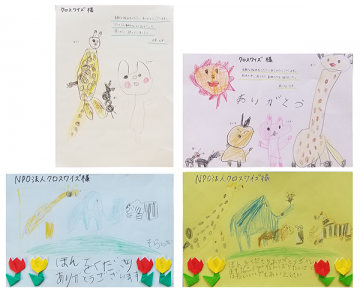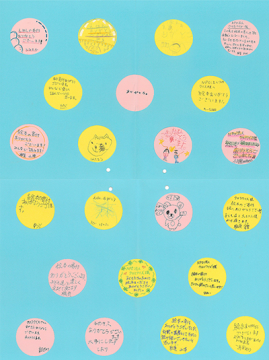 We received heartwarming handwritten messages from the children.