January 24, 2019
We donated our picture books to children in Taiwan
We donated the Taiwan version "You are the only one, but never a lonely one" to children in Taiwan with the cooperation of the Ministry of Foreign Affairs, ROC-Taiwan, and attended picture book donation ceremonies.
On January 15, the ceremony was held at Xin-Hu Elementary School in Taipei City. The students and teachers performed the fantastic play based on our picture book.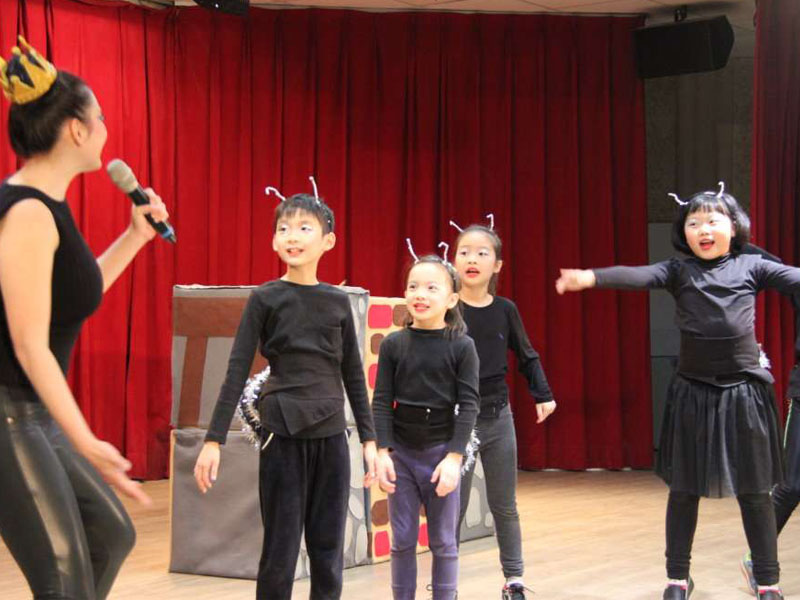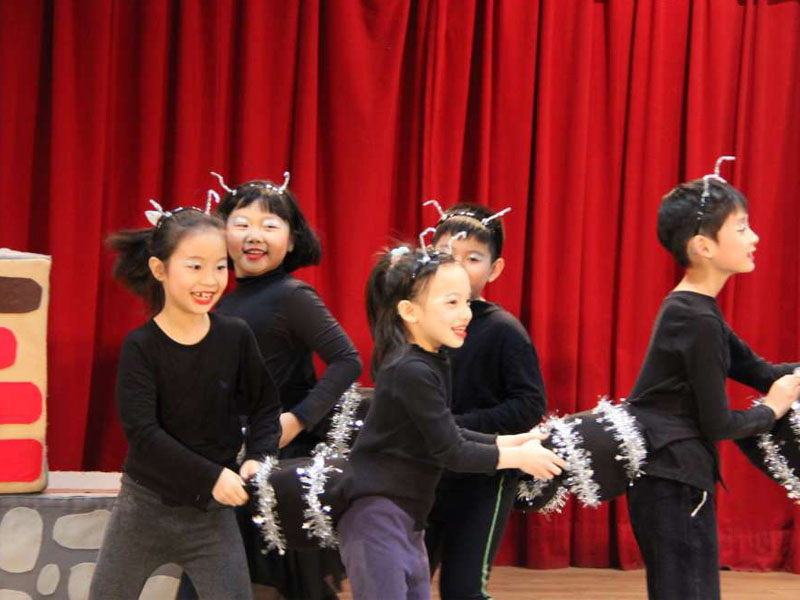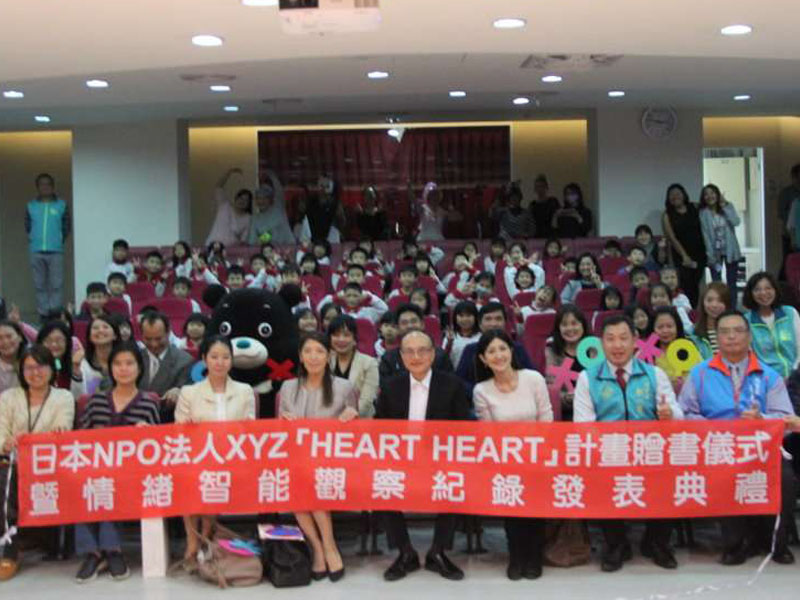 Also on January 16, we visited Chen-Jou Elementary School in New Taipei City. We spent a heartwarming time with the students.